Message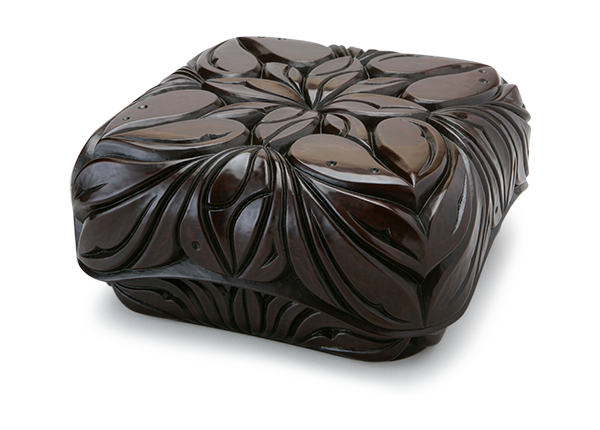 ISSUIDO was established in 1955 by Mr. Suigaku Kiuchi in Kamakura. ISSUIDO name was given by Mr. Sogaku Sato.
He was the teacher of Kamakurabori.
ISSUIDO is located on Komachidori. Komachidori is a traditional street filled with shops with a long history.
Currently, ISSUIDO is now run and managed by Sayoko Kiuchi.
She is the daughter and disciple of Mr. Suigaku Kiuchi.
She is one of the renowned Kamakurabori artist and teacher.
She runs Kamakruabori classes at her studio.
ISSUIDO sells finished products and materials for Kamakurabori craftwork raw wooden material.
The raw wooden material for Kamakurabori carving is easy to carve.
It is sourced from Hokkaido.
We have a large selections of many woods of various kinds and sizes.
For example: plate and saucer for tea cup tea bowl and lunch box.
When visiting Kamakura, please come to our shop and learn about Kamakurabori craftwork.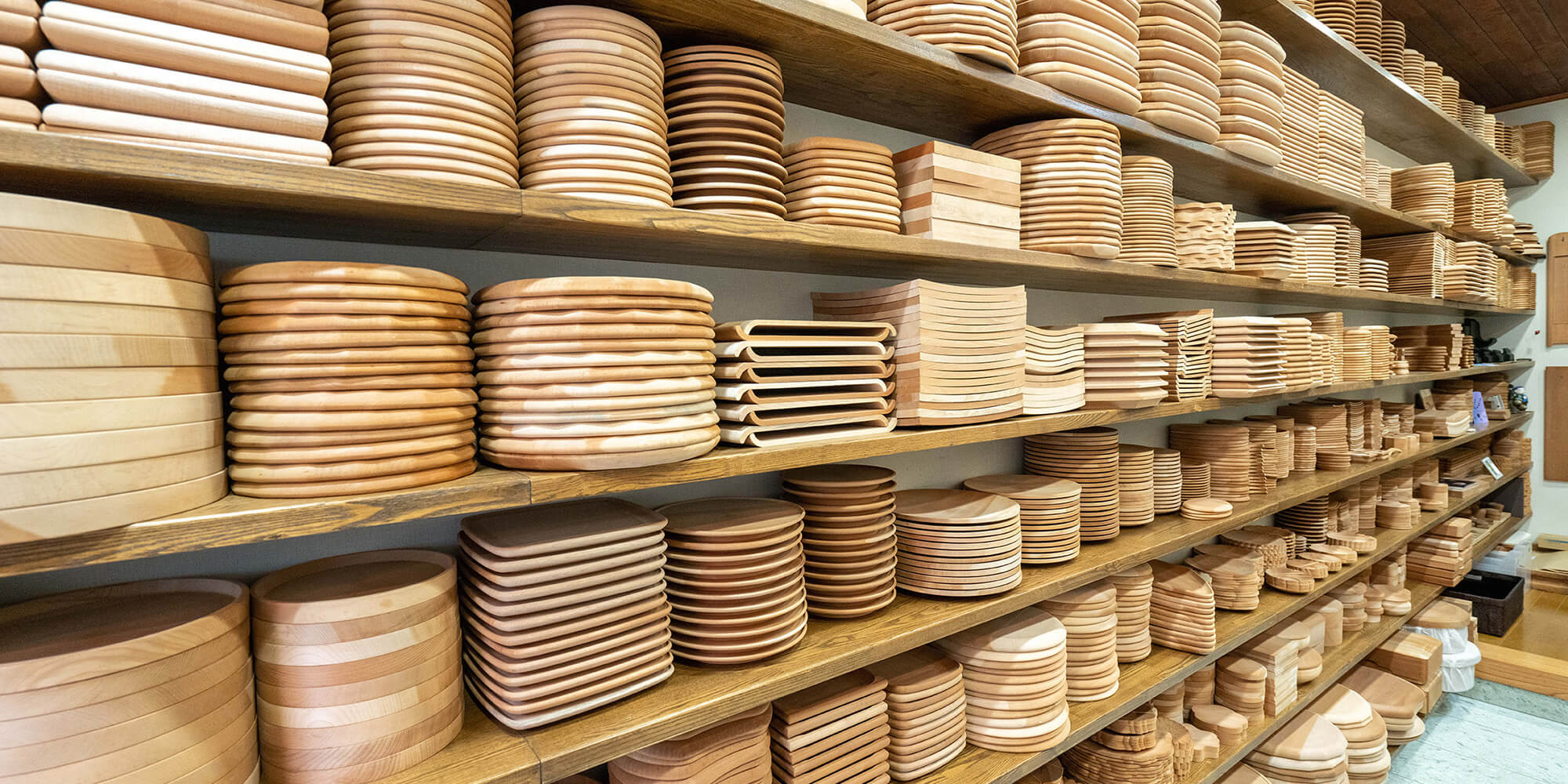 Contact
KAMAKURABORI ISSUIDO
2-8-1, Komachi, Kamakura‐City, Kanagawa
JAPAN 〒248‐0006
TEL&FAX/0467-22-3769
Opening hours 9:30-16:30
(From Monday to Saturday)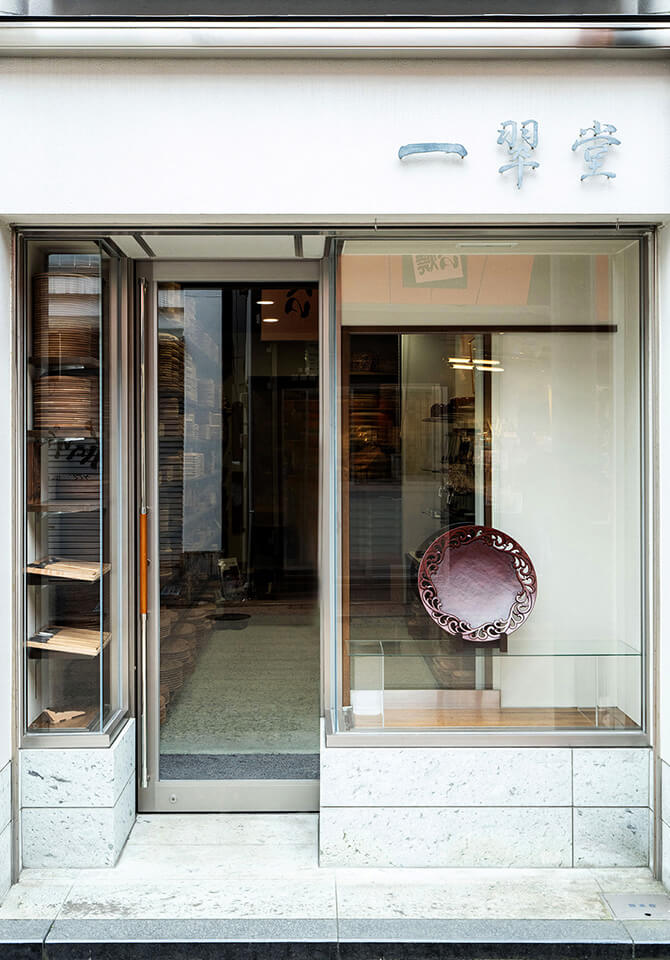 GALLERY ISSUIDO
2-8-35, Komachi,
Kamakura‐City, Kanagawa
JAPAN 〒248‐0006
TEL&FAX/0467-22-3769
*This gallery is open only during the exhibition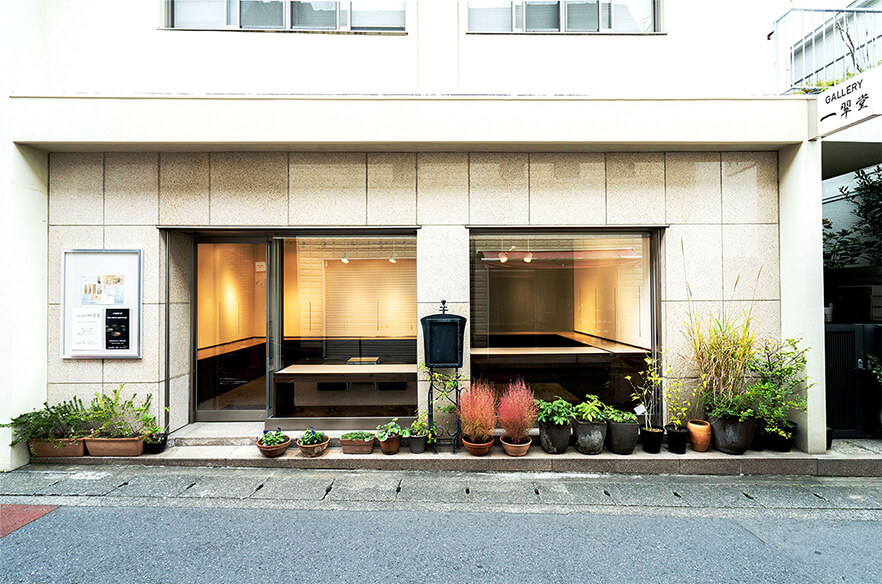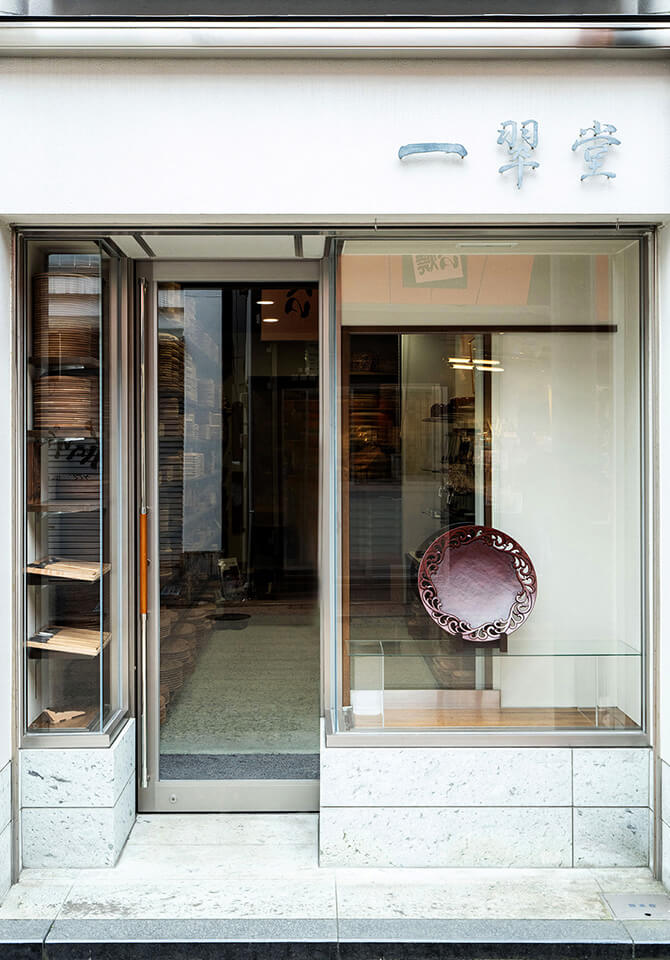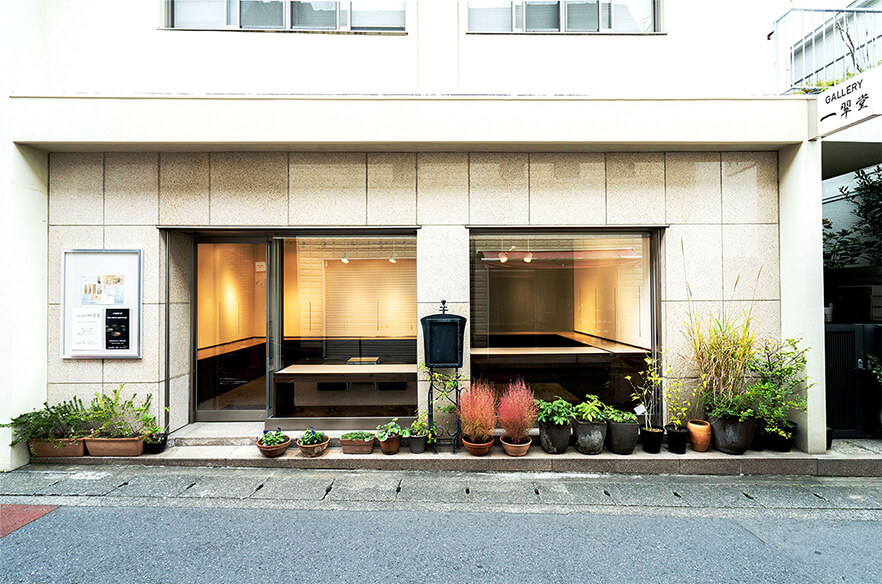 Access
5-minute walk from JR Kamakura Station (East Exit)
5-minute walk from Enoshima Electric Railway Kamakura Station